Mission Statement
My mission is to bring inspiration and to showcase my best artistic talent by offering one of kind: image, framing and shopping experience.
I get inspired by small details. For example while walking our dog I saw beautiful sun flowers dead under the first snow. Sadly they had been at their prime a few days ago and after this snow they started to wilt. Is it similar how humans age!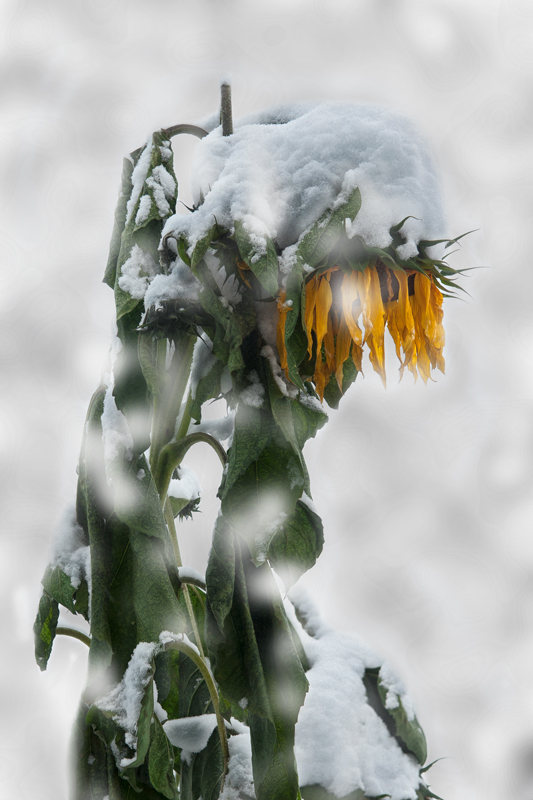 By choosing a camera angle, lens scale and image post processing I try to present a subject in meaningful way. For example, the day when I photographed the sunflowers did not snow, but I added blizzard in the post processing since it better conveyed the hardship of these flowers.
My artistic process doesn't end here. I print images to make optimum use of colors and tone. As well as, I try to create one of kind presentation of my images.
Since I do the entire process from photography to framing, I strive to create one of kind finished artwork. I want to offer extra value to my customers by offering a handcrafted and one of a kind product.
Ned Radan Calgary, Alberta 2019